Want to work with 3DMyRental?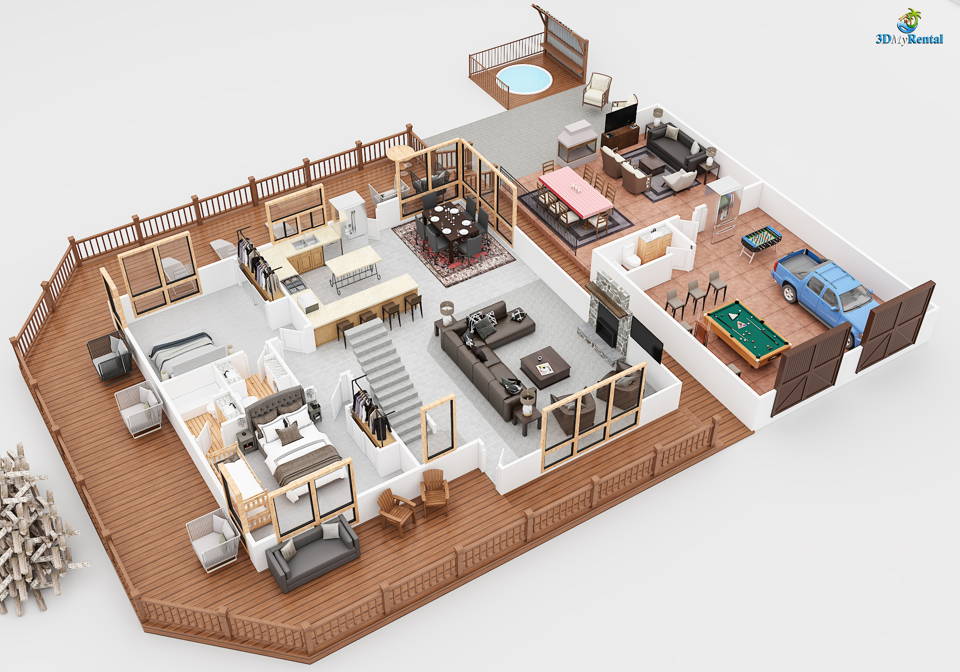 "These renderings have already paid for themselves! I've had two separate guests tell me they chose my condo in the shared building because they could see the layout while the other ones weren't clear to them." -Rebekah R.
Do you work with different hosts?

Our product would be a great offering to set you apart from other management companies.
Are you an industry leader in the STR market? Do people like to listen to what you have to say? Get paid for offering our services!
Offer our services for a discount to your clientele!