After a decade and a half of renting our own houses, we've seen services like AirBnB and VRBO change quite a bit over the years.
We eventually got to a point where we were making good money between our properties, and we did it all by giving our rentals their own little ways of standing out.
Because back in the early days of home renting, there was much more online engagement and conversation.
A courteous and enthusiastic back and forth happened regularly… but today, that's been replaced by the instant gratification of a "Book Now" button.
As pre-rental conversations died out, we could only imagine how many potential travelers weren't booking because they didn't bother asking important questions about our properties' features.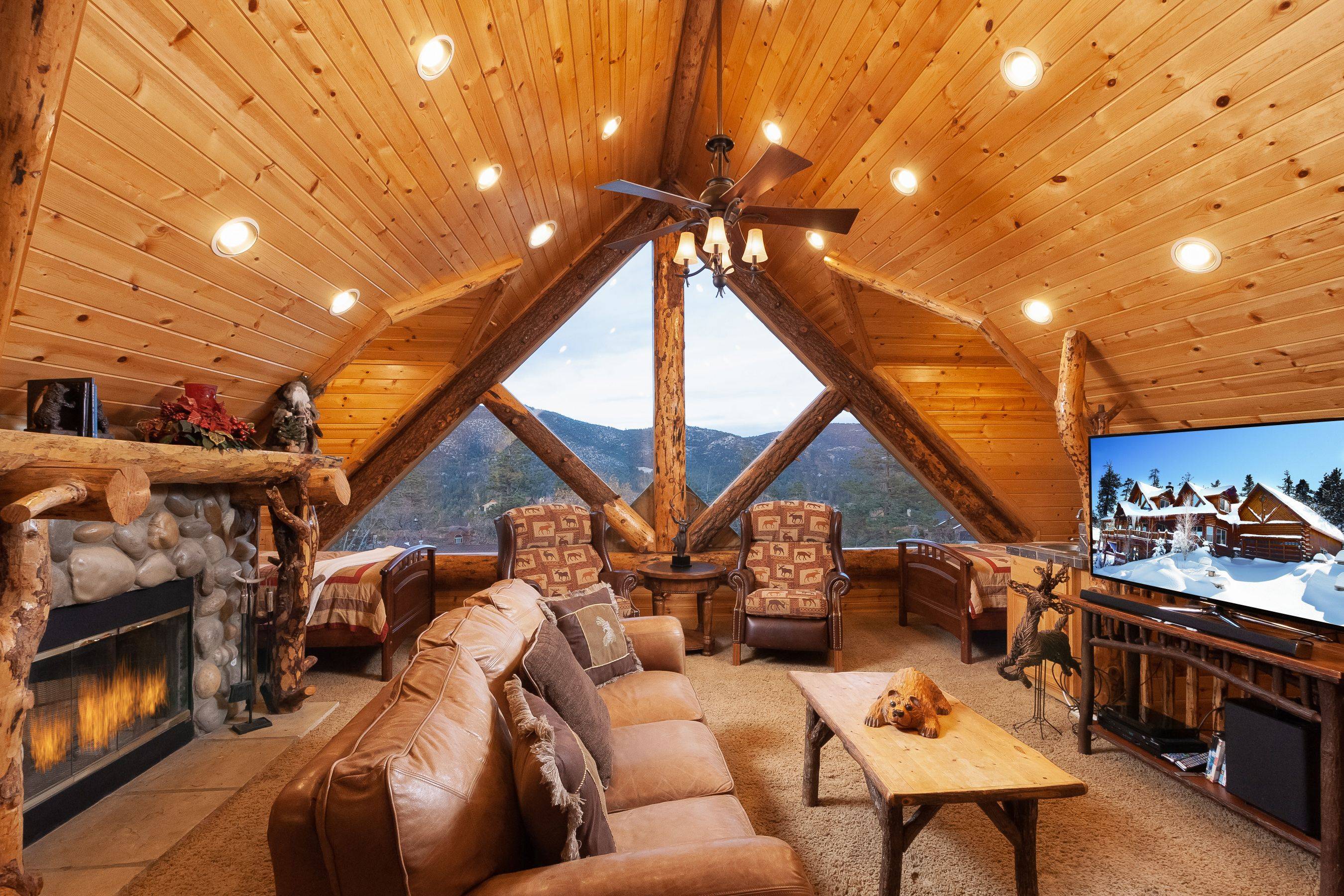 Then we had the idea of creating a 3D iteration of our properties: colorful but useful digitized maps that would answer any and all questions before they're asked.
We knew pre-answered questions meant more bookings… and we were willing to find the right 3D artists to prove it.
After some trial and error, we found the perfect match and started attaching these images to our listings.
We knew they had the "cool" factor, but was the juice worth the squeeze?
When we asked prior guests about the renders, the responses were overwhelmingly positive. They even cited selling points we had not considered, such as concerns like "we were glad to see our grandparents could access their room without using the stairs."
We still use the 3D renderings, and because we have seen their impact firsthand, we have moved them into the top 10 of our photo gallery and even placed them in the main listing thumbnail image.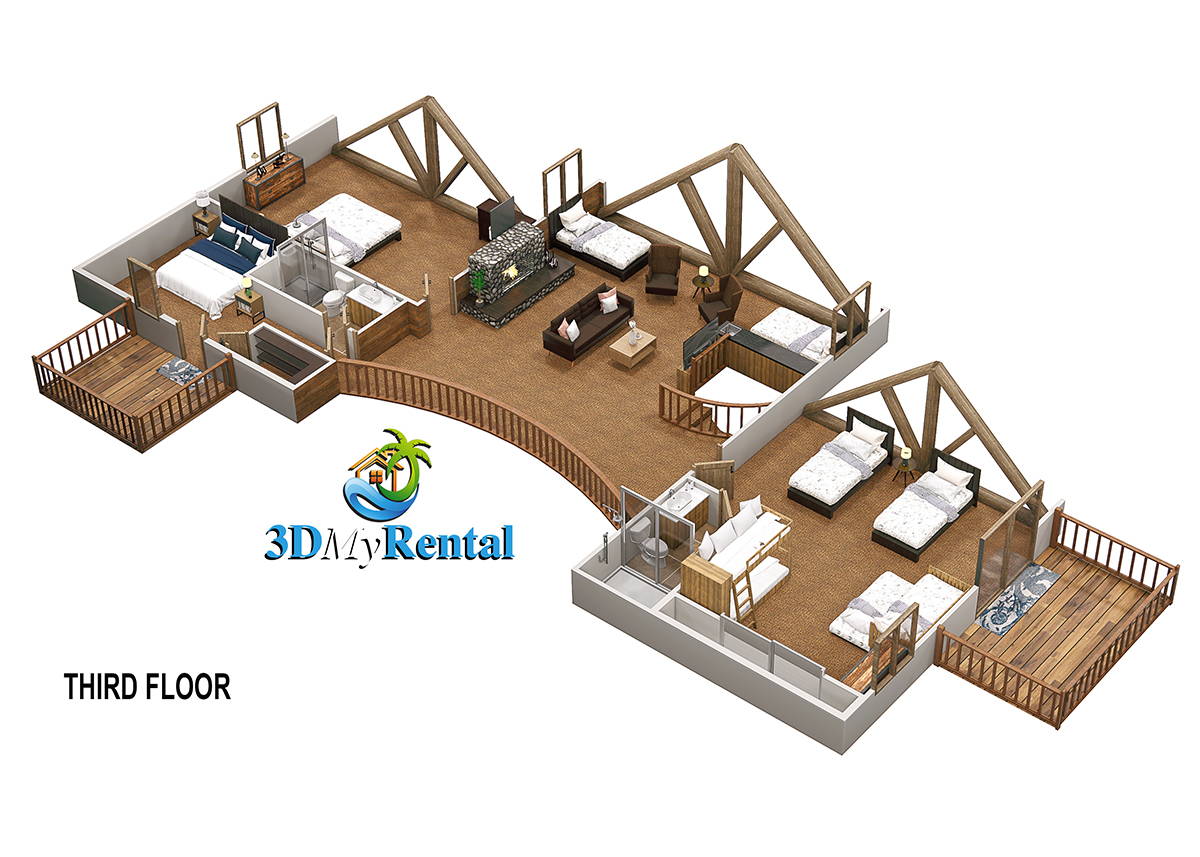 As we noticed our 3D renders getting more and more attention, we knew we were onto something. We started offering the same 3D treatment to other property owners and 3DMyRental was born.
What started as the bright idea of an entrepreneurial duo has now become a dynamic value-add for any property owner trying to stand out.
As we constantly refine and improve our service, we're excited to streamline and illuminate the renting process for both guests and property owners alike.